Welcome
4 Square Tax & Accounting is committed to helping you find the solutions for your Accounting, Tax Preparation, IRS Representation and Business needs.  For over 40 years Larry Zimbler has dedicated his career to the tax profession.

This website exists to provide clients and potential clients with information concerning our firm and our unique, low-pressure approach to personal and professional services. We have an excellent client-retention rate, and we are extremely proud of the high-quality services that our firm provides.
Please, feel free to browse our website to see the services we offer as well as the many helpful resources we provide. When you are ready to learn more about what we can do for you, we encourage you to contact us.
If having issues logging in or to create an account, please contact DENISE at our office.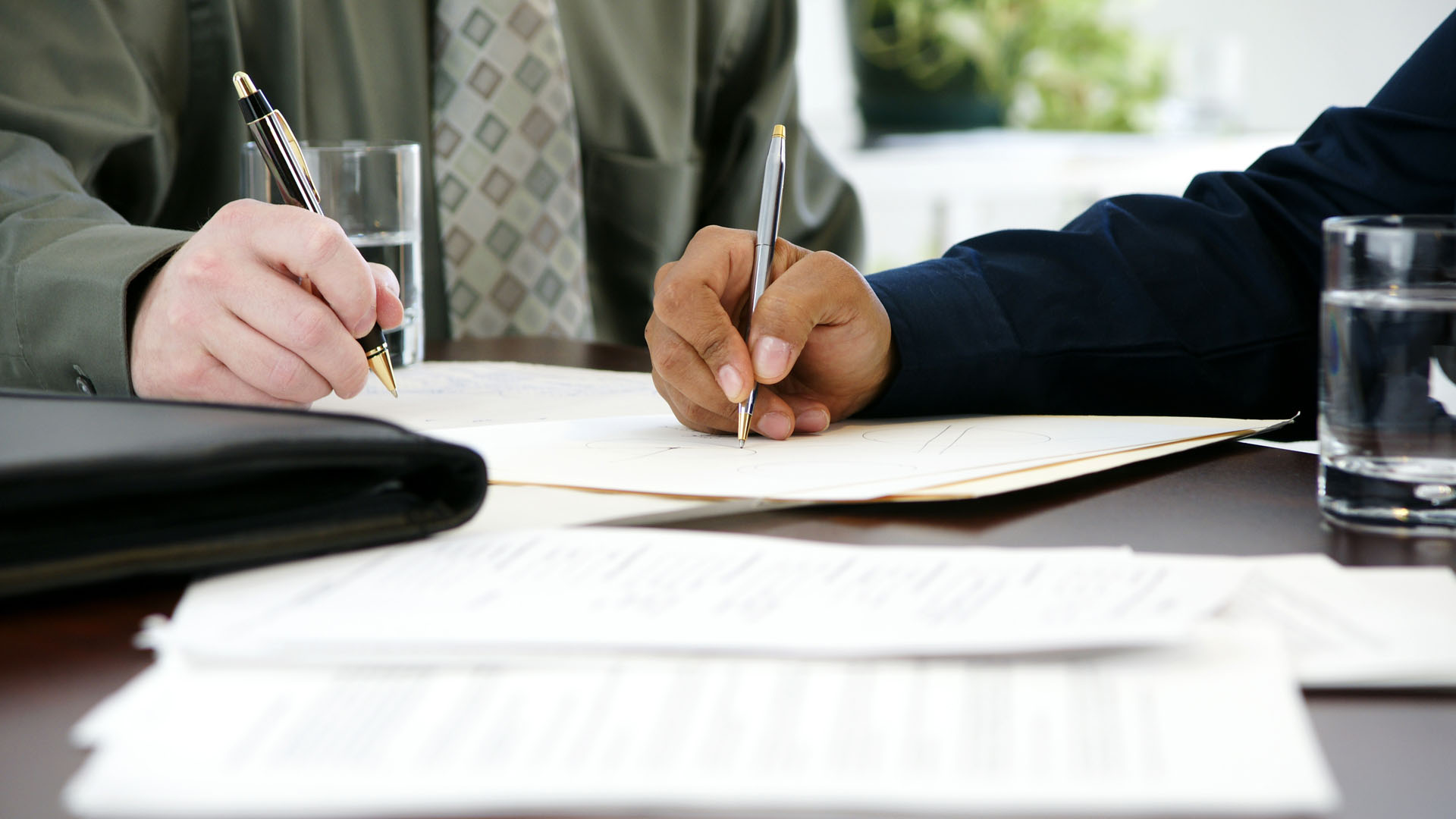 Services
View our full range of tax and accounting services.
Let 4 Square Tax & Accounting handle your accounting and tax needs so you can breathe a sigh of relief……
"Larry is a great resource to have on your team, his vast experience provides as assurance that he is  able to advise and protect against issues as well as maintain accountability standards for your business.  I have used Larry's services both personally and for my business and 4square Tax & Accounting."

A.L. Charlotte, North Carolina~
Visitors to our site please note: "Some browsers may display double-underlined ad links attached to seemingly random words on pages in this site.  These ad links are NOT part of this site's programming and the problem is with malicious adware on the client computer that you are using to view our site; often related to programs related to "Babylon.Toolbar" and "Playbryte.com".  Free software such as "Spybot Search & Destroy" may be able to detect and correct these problems on your computer."